Advanced Composite Design and Manufacturing
Composite Engineering, Inc. provides comprehensive design, engineering, and production services for the advanced composite industry. Owned and operated by naval architect, Ted Van Dusen PhD, CEI serves clients focused on exceptional design and state-of-the art fabrication.
CEI is the home of Van Dusen Racing Boats, recognized worldwide as a leader in the design, engineering and production of elite racing products.  Our carbon composite rowing shells and flatwater sprint kayaks are custom designed and built here in our USA shop. We have experience designing and building carbon masts and spars for a wide range of cruising and racing sailboats including racing dinghies, Nonsuch and Wylie catboats with free standing masts, wing masts, Around Alone single handed circumnavigators, and larger vessels like the Spirit of Bermuda and a replica of the Yacht America.
Owned and Operated by Ted Van Dusen, Ph.D.
Ted Van Dusen, PhD. is a graduate of the Webb Institute of Naval Architecture, MIT MS ME, Fluid Dynamics and Univ. of Mass., Amherst, PhD, Ocean Engineering.  Widely recognized as an early developer of the modern wind turbine and composite rowing shells, Ted brings deep composite design experience to each project.
Experienced Military Contractor

Exceptional Technical Staff

Experienced OEM Manufacturer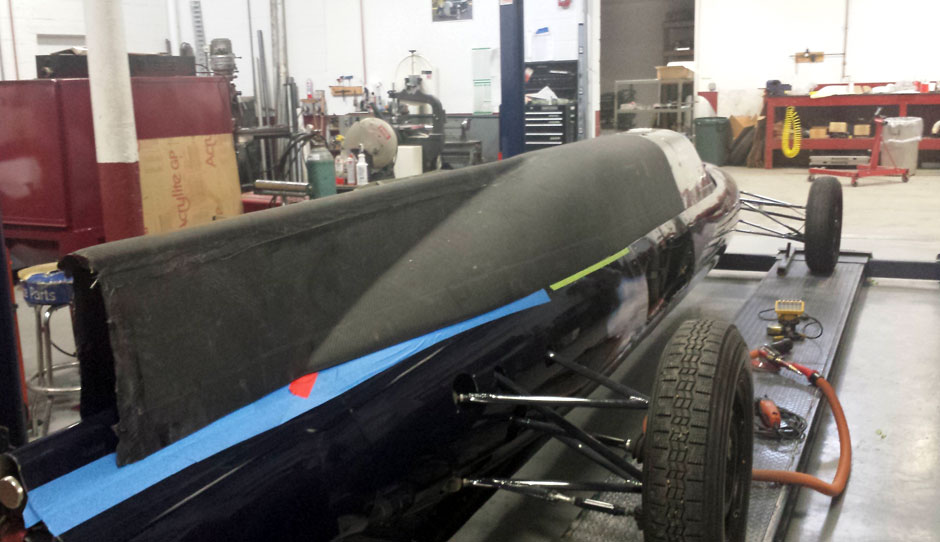 Custom engineering at CEI involves many industries.  Our composite engineering projects are often mission-focused and we welcome unique projects.  Many of our projects are focused on racing or adventure. Other projects are focused on the radio-transparent properties of carbon composites, for example military radomes and medical imaging applications. We bring a versatile and experienced composite build team to your project whether it be sea, air or land.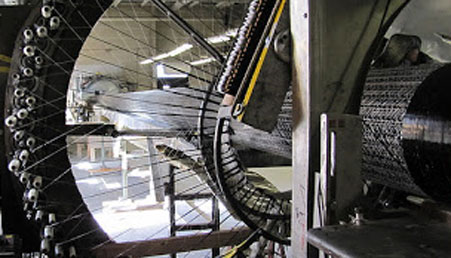 Our carbon spars are custom-designed for each rig using Composite Engineering's library of design and simulation programs, and 30 years' experience with composite technology. We can work from your specifications, work with your designer, or custom design your rig from scratch. We also retrofit production sailing boats. We custom build triaxial carbon spars, stayed, unstayed, or semistayed, including circular, oval, D-shaped, complex furling, and wing masts.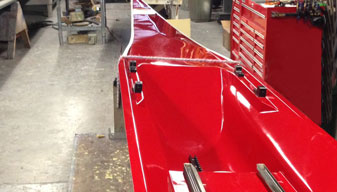 Van Dusen Racing Boats are designed for athletes competing at top international levels, but their lightness, strength and responsiveness have also commended them to athletes who value their engineering excellence, durability, and functional grace. In addition to technical excellence, we offer genuine customer support driven by the desire to support your racing experience.  We build each boat, one at a time, here in the USA, as if it were our own.